About us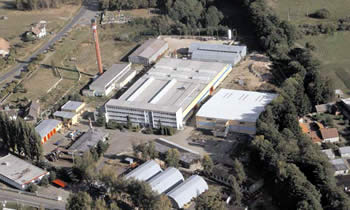 Strojirny Rozmital is a traditional Czech company, which was established in the year 1913. The factory was originally created principally for the production of electric motors, air-delivery systems and steel furniture.
Since 1946, agricultural machines have been the main items of production. Large expansion of the agricultural machinery production took place 50 years ago.
Up to the year 1989, Strojirny Rozmital had a monopoly in the production of tedders and delivery rakes in the former Czechoslovakian market in terms of agricultural machinery. Despite current competition, our machines are still market leaders and production of these machines continues to this day.
---
History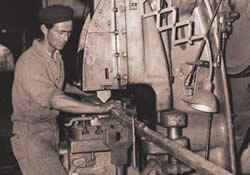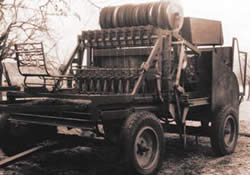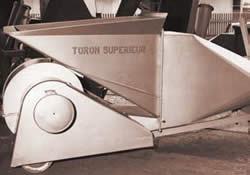 Today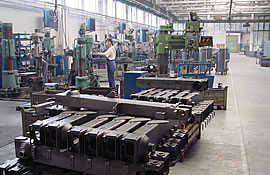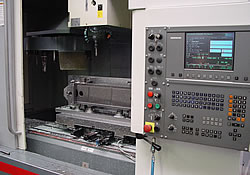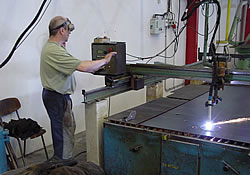 Video